In Travel
May 23, 2018
657 Views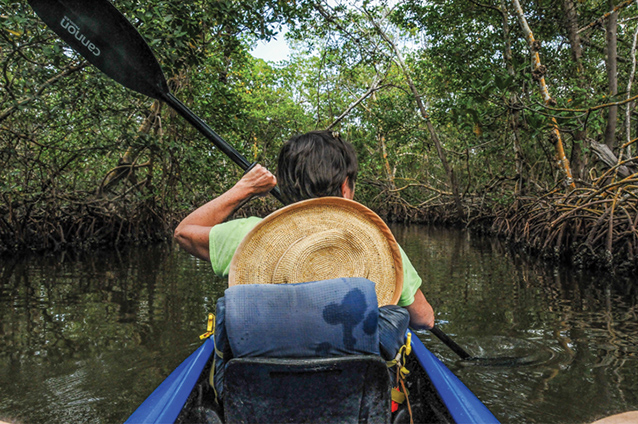 Many people are passionate about traveling. Travel, whether it's domestic or international, can be an invaluable way to experience other cultures, meet new people and get a sense of history. As valuable as travel can be, many people feel they cannot afford to travel. However, there are ways to travel on a budget and still
Many people are passionate about traveling. Travel, whether it's domestic or international, can be an invaluable way to experience other cultures, meet new people and get a sense of history.
As valuable as travel can be, many people feel they cannot afford to travel. However, there are ways to travel on a budget and still have fun.
• Stay close to home. Men and women traveling on limited budgets can save money and still have fun by staying close to home. The closer your destination to your home, the less costly your trip figures to be. By visiting destinations that are within driving distances, travelers can save money on the cost of airfare, which is typically among the most expensive components of traveling. Road trips also afford travelers ample flexibility that might not be available to travelers who are traveling abroad. That flexibility can make road trips more fun than more structured vacations.
• Choose affordable destinations. Overseas travel is not necessarily more expensive than domestic travel. Certain destinations are ideal for bargain hunters year-round. Research affordable destinations via a Google search or utilize the "deals" sections on travel websites such as Orbitz¨.
• Cook some of your meals. Food is among the most costly expenses for travelers. Men and women can save some money by cooking some of their meals during their vacations. Doing so saves money on dining out, and travelers willing to experiment by cooking dishes native to the places they're visiting can have some fun in the kitchen.
• Travel during the offseason. Avoiding certain destinations during the height of their tourism seasons is another great way to save. The cost of lodging and airfare peaks during tourist season, but travelers willing to travel during the offseason can save substantial amounts of money. In addition to saving money on lodging and airfare, travelers who plan their vacations during the offseason may also save money on local attractions.
• Do your homework regarding your destination. Thanks to websites such as TripAdvisor¨, travelers can now learn as much as they want to learn about a given destination before they ever visit it. Such websites can be invaluable resources to travelers who want to enjoy their vacations but must do so on a budget. Research affordable tourist attractions and restaurants, even looking for free activities. Such research can be fun and make for more enjoyable trips.
Travelers who must travel on budgets can still have fun and make lasting memories on their vacations.